Keynotes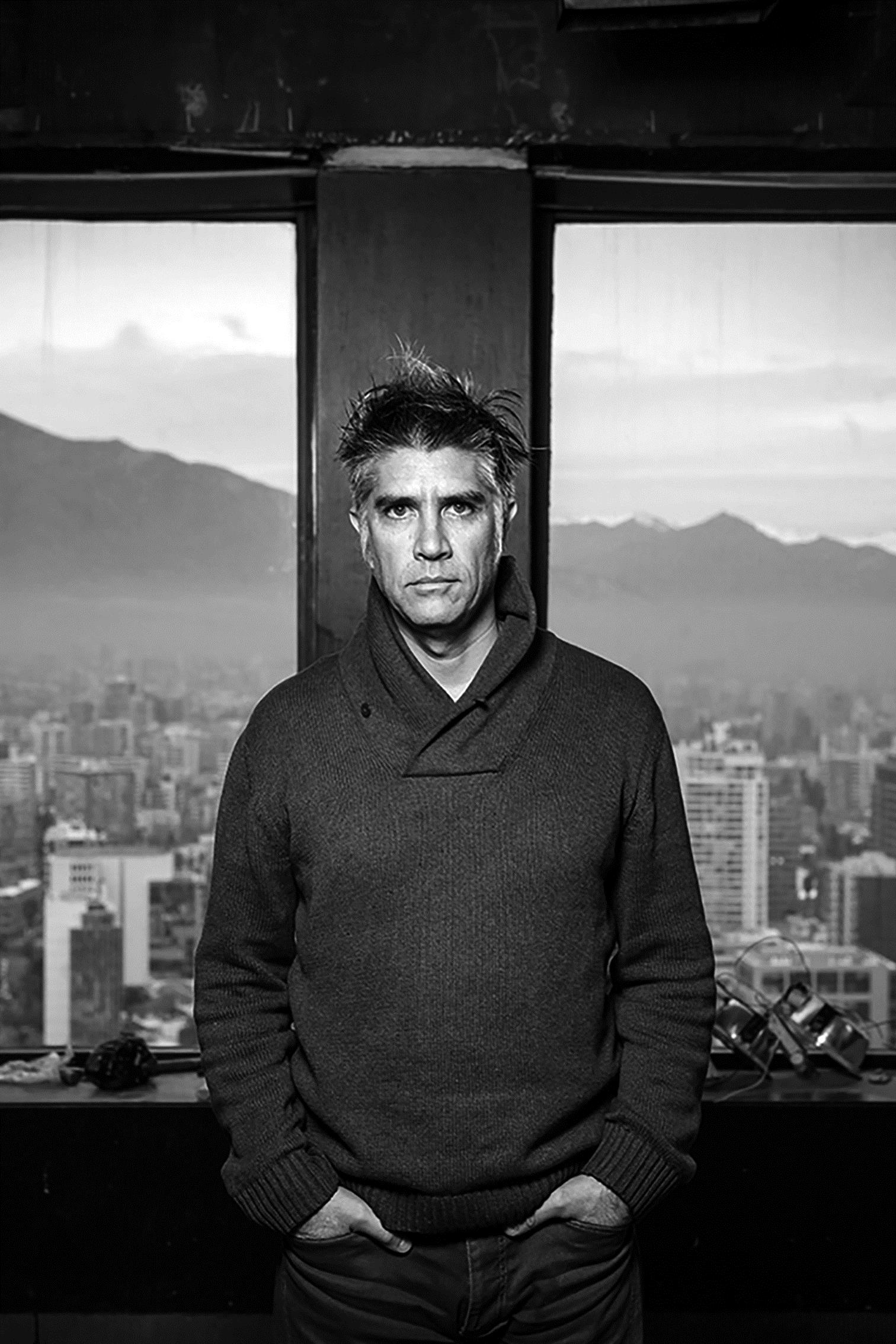 foto © Sergio Lopez
Alejandro Aravena
 

graduated in Architecture from Universidad Católica de Chile in 1992. In 1991, still as a student, he participated at the Venice Prize of the 5th International Architecture Exhibition of la Biennale di Venezia. In 1993 he studied History and Theory at IUAV and engraving at the Accademia di Belle Arti di Venezia. He established Alejandro Aravena Architects in 1994. From 2000 to 2005 he was professor at Harvard University, where the path to the foundation of ELEMENTAL started. ELEMENTAL is a Do Tank founded in 2001, led by Alejandro Aravena and composed by Gonzalo Arteaga, Juan Cerda, Victor Oddó and Diego Torres. The studio works on projects of public interest and social impact, including housing, public space, infrastructure and transportation. Alejandro was member of the Pritzker Prize Jury (2009-2015). He was named Honorary RIBA International Fellow (2009) and Board Member of the Cities Program of the LSE (2011). He is also Regional Advisory Board Member of the David Rockefeller Center for Latin American Studies; Board Member of the Swiss Holcim Foundation; Foundational Member of the Chilean Public Policies Society. He led the Helsinki Design Lab for SITRA (Finnish Government Innovation Fund) to design a national strategy towards carbon neutrality. He was one of the 100 personalities contributing to the Rio +20 Global Summit in 2012, and participated to conferences worldwide, including a Pritzkers Laureate's Conversation in the New York UN Headquarter: Challenges Ahead for the Built Environment (2016), and a TED Global talk in Rio de Janeiro: My architectural philosophy? Bring the community into the process (2014). Author of Los Hechos de la Arquitectura (Architectural Facts, Santiago, 1999), El Lugar de la Arquitectura (The Place in/of Architecture, Santiago, 2002) and Material de Arquitectura (Architecture Matters, Santiago, 2003), Electa published the monography Alejandro Aravena; progettare e costruire (Milan, 2007) and Toto published Alejandro Aravena; the Forces in Architecture (Tokyo, 2011). In 2011, ELEMENTAL Incremental Housing and Participatory Design Manual by Hatje-Cantz, and in 2018,  the monograph ELEMENTAL by Phaidon. Elemental's work has been exhibited at different venues from MoMA in 2010 (Small Scale, Big Change) to the Venice Architecture Biennale (2008, 2012, 2018) among others. We actually curated the XV Venice Biennale in 2016. A solo retrospective has recently opened at the Louisiana Art Museum in Denmark in October 2018. Elemental´s work is also part of the permanent collection of Centre Pompidou. Elemental's work has been recognized through many awards: the Silver Lion at the Venice Biennale in 2008, the Index Award in 2011 in Copenhagen, the Design of the Year for the Angelini Innovation Center in 2015 in London and the Gothenburg Award for sustainability in 2017 (first time awarded to an architect). In 2016 Alejandro Aravena was awarded the Pritzker Prize.
.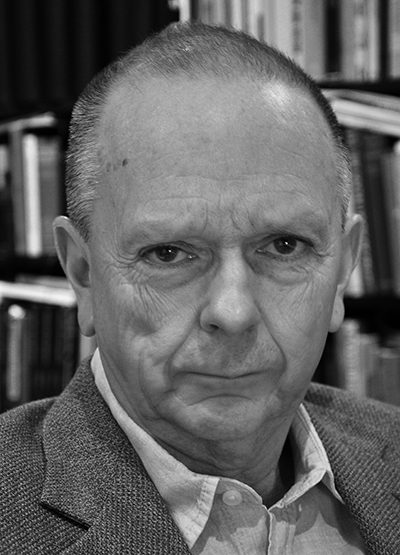 Mark Swenarton
is an architectural historian, critic and educator. He studied history at Oxford University and history & theory of art at Sussex University before taking his PhD in architecture at the Bartlett (University College London), where his supervisor was Reyner Banham. From 1977 to 1989 he taught history of architecture at the Bartlett and here in 1981, with Adrian Forty, he set up the first architectural history masters degree in architectural history in the UK. In 1985 Mark launched the international scholarly journal Construction History, which he edited until 1989, and in that year with Ian Latham he founded the independent monthly review Architecture Today, which he edited for 16 years. In 2005 he took up the headship of the Oxford School of Architecture at Oxford Brookes University and in 2010 was appointed as first holder of the James Stirling Chair of Architecture at Liverpool University, where he is now Emeritus Professor of Architecture. Mark is a former director of TRADA (the Timber Research and Development Association) and chair of design review at CABE (the Commission for Architecture and the Built Environment) and he is a founding member of the Oxford Design Review Panel (2014- ), as well as a Built Environment Expert for the Design Council. Mark is a fellow of the Royal Historical Society and the Royal Society of Arts and an Honorary Fellow of the Royal Institute of British Architects. His books include Homes fit for Heroes (1981), Artisans and Architects (1989), Building the New Jerusalem (2008), Architecture and the Welfare State (2015, with Tom Avermaete and Dirk van den Heuvel) and most recently Cook's Camden: The Making of Modern Housing (2017).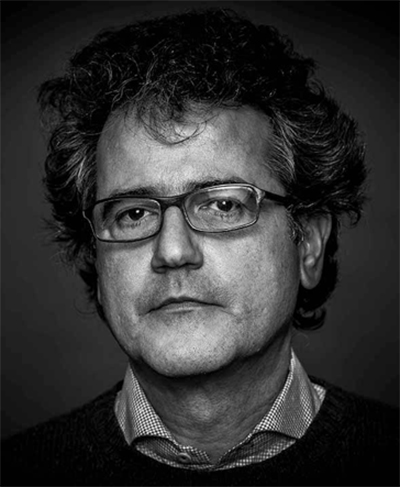 Franz Graf,  a graduate in architecture of the École Polytechnique Fédérale de Lausanne, works as a freelance architect in Geneva since 1989. A lecturer in architecture and construction at the University of Geneva (1989-2006), he became Full Professor of Technology at the Accademia di Architettura di Mendrisio in 2005 and Associate Professor of Architectural Theory and Design at the École Polytechnique Fédérale de Lausanne in 2007. In his theory and studio practice courses he has developed design for conservation, intervention within existing buildings, placing a strong accent on the materiality and knowledge of building construction. His research explores modern and contemporary construction systems and he has published in major reference works on Perret (2002), Prouvé (2005 and 2018), Viganò (2008), Honegger brothers (2010), Moretti (2010), Mangiarotti (2010 and 2015), Addor (2015) and Le Corbusier (2017). Since 2010 he is President of DOCOMOMO Switzerland and a member of the International Specialist Committee on Technology, and since 2012 member of the "Comité des experts pour la restauration de l'oeuvre" of the Le Corbusier Foundation. From 2008 to 2014, he co-directed the research project Critical Encyclopaedia for Reuse and Restoration of 20th-century Architecture. The TSAM Laboratory develops and advances knowledge concerning the techniques and conservation of modern and contemporary architectural heritage. This multidisciplinary field involves historical research as well as materials and building practice, economics and environment. It also involves working to develop specific strategies relating to project design (maintenance, conservation, restoration, rehabilitation, renovation, re-use and extension) in which theoretical and technical knowledge come together. The primary objectives of the TSAM are teaching, research and the development of services in the Laboratory's specialist areas of Building technologies and building services engineering and Conservation and re-use of modern architecture. The development of researches on energy, economic and heritage values in architecture is a major highlight of the Laboratory.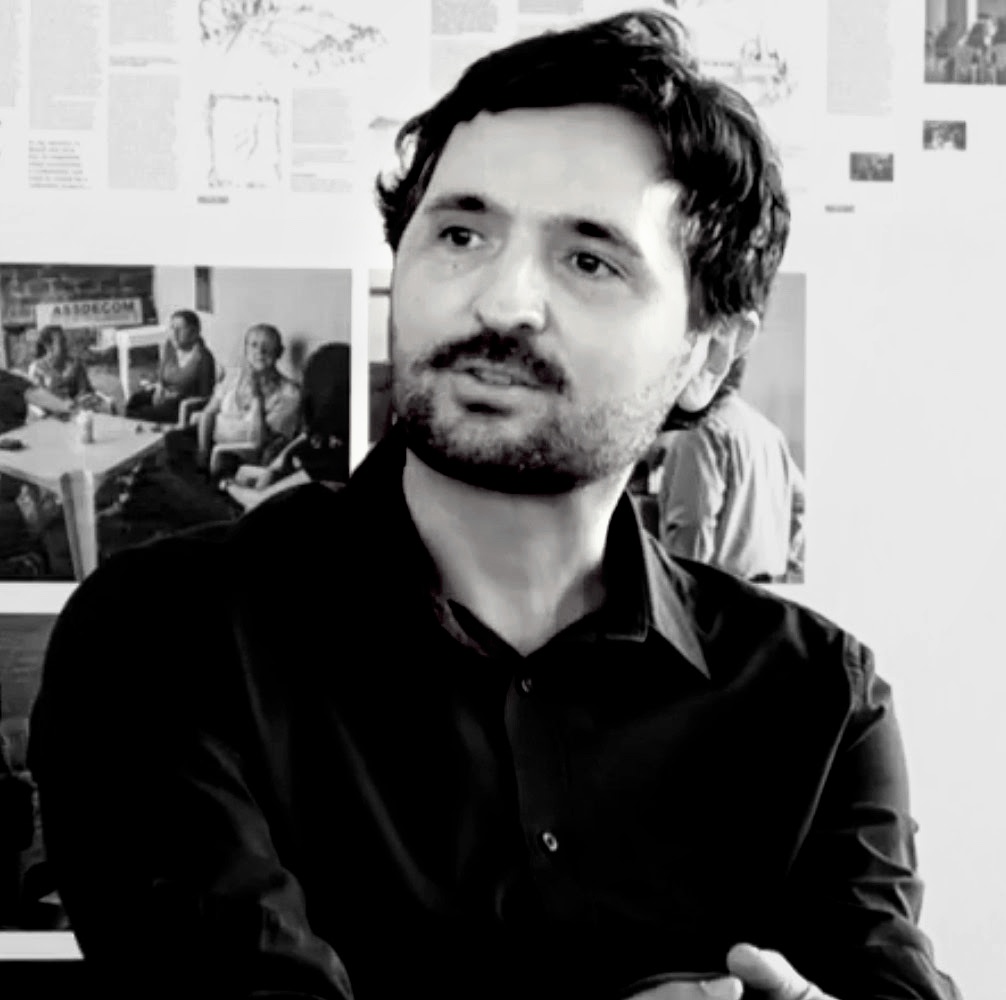 Leandro Medrano
is a full-time Professor of the Department of History of Architecture and Design Aesthetics of the School of Architecture and Urbanism of the University of Sao Paulo (FAUUSP). His research focuses in the fields of architecture theory, urban sociology, urban design and housing. Medrano has a B.A. in Architecture and Urbanism (FAUUSP, 1992), a M.S. in Architecture Theory (Universitat Politècnica de Catalunya,1999) and a Ph.D. in Architecture and Urban Design (FAUUSP, 2000). He taught design and theory for several years at the University of Campinas (UNICAMP). In addition to teaching and research, at UNICAMP he was the Coordinator of the Architecture and Urban Planning Program (2006-2009), Board of Directors of the Science Museum (2009-2013) and Executive Committee of the Museum of Visual Arts(2011-2015). He is currently the Director of the Graduate Research Committee of FAUUSP, Editor-in-chief of the journal PÓS FAUUSP. Since 2018 coordinates the research "Architecture and Urbanism, addressing the social space in the 21st century: segregation strategies and appropriation tactics" in which the following universities participate: Harvard, TUDelft, KTH, UPM and FAUUSP. He has published several articles in national and international specialized journals and is the author of the books: "Vilanova Artigas: Housing and City in Brazil's Modernisation" and "The Virtualities of Living: Artigas and the Metropolis." Site: www.pc3.fau